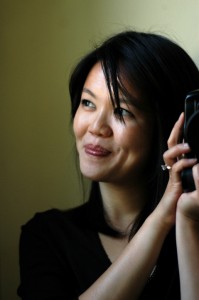 I came into photography through journalism, and my style is documentary storytelling. I capture the moments that make your day truly beautiful.
I previously photographed for The Philadelphia Inquirer and The (Syracuse, N.Y.) Post-Standard. My newspaper experience has taught me to think on my feet while shooting, and how to make great pictures in all situations.
As a photojournalist, I covered rock stars, professional athletes and would-be presidents. What I love to shoot the most are people: famous, homeless, tall, funny – anything but bland.
I've survived 15 New York winters and earned a master's degree in photography from the Newhouse School at Syracuse University. I love everything about Seattle, museums and cookies.
Thank you for considering photo j to document your memories.
-- JiaYing Grygiel