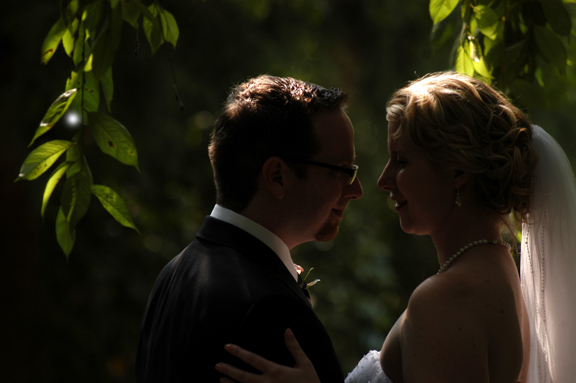 We were absolutely thrilled with the gorgeous (and unique) photographs you took of Karen and Blake's wedding – you really are a photographer extraordinaire! Brian and I send a million thanks to you for making Karen's special day extra special.
— Joan, mother of the bride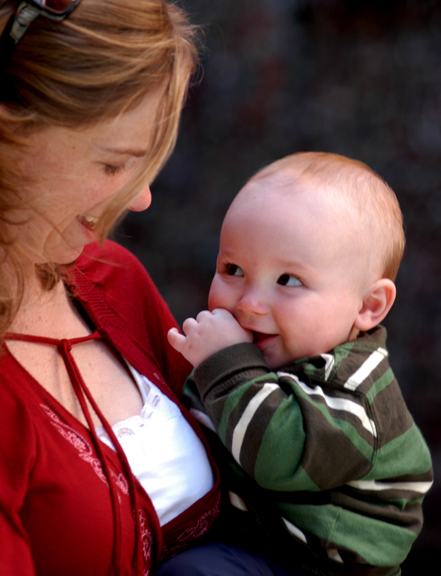 Oh man, you really captured Finn! His sideways little smile. His serious scowl. You got it all. Thank you. Those are amazing.
— Angela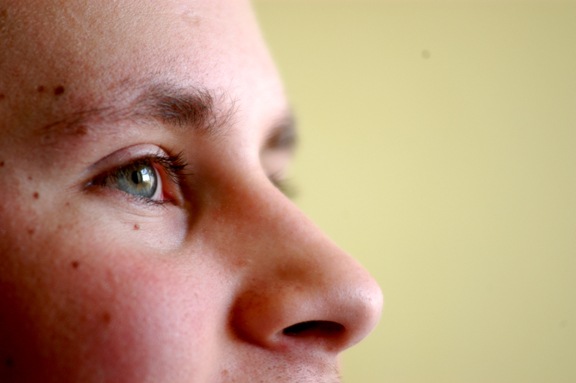 Thank you! These are so beautiful. I am amazed by your work!!! You really captured Jake, and made it all so EASY and fun. I love everyone of these (and it makes me laugh, because I know where the blue wall is and still envision coming home to you two in the driveway ....) Thank you so much!!!!! I am going to look at them some more now ...
— Kathy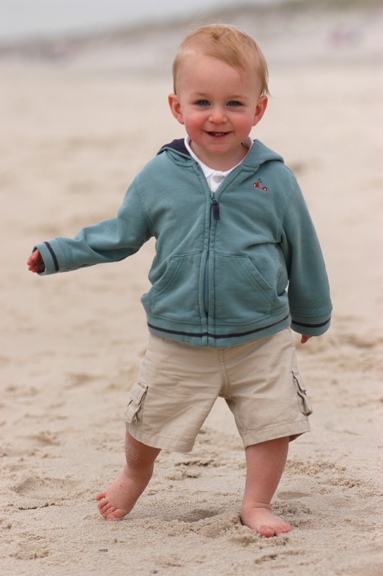 Thank you for the beautiful album with all the beautiful photos of the kids and our family. The photos are beautiful and capture the essence of everyone so well. We are thrilled to have such a pretty album and such a nice piece of you and your creativity.
— Lisa