Grilling is a tradition in Memo's family, so 
Memo and Kristin
 hosted a big bbq in their backyard the day before their wedding. The men started the grill up at 11 a.m., and six hours later, served up the best chicken, sausage and tri-tip ever. Juicy? Check. Savory? Check. AMAZING?! Check. These are men who take their meat seriously. It was a great time for the bride and groom's families to meet, and for everyone to stuff themselves silly on Californian hospitality.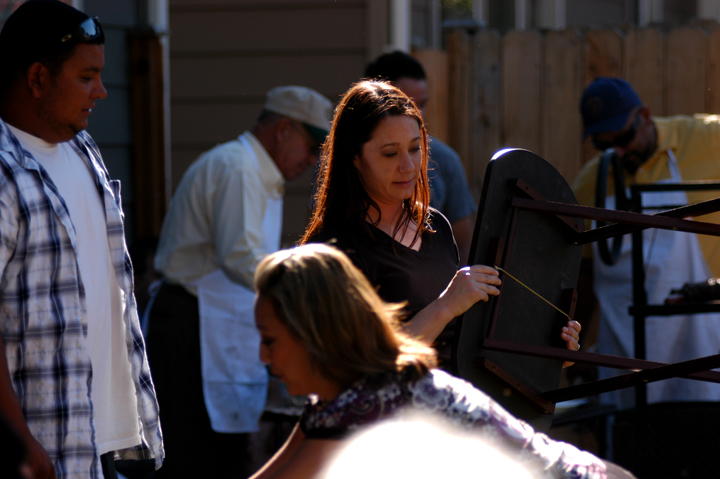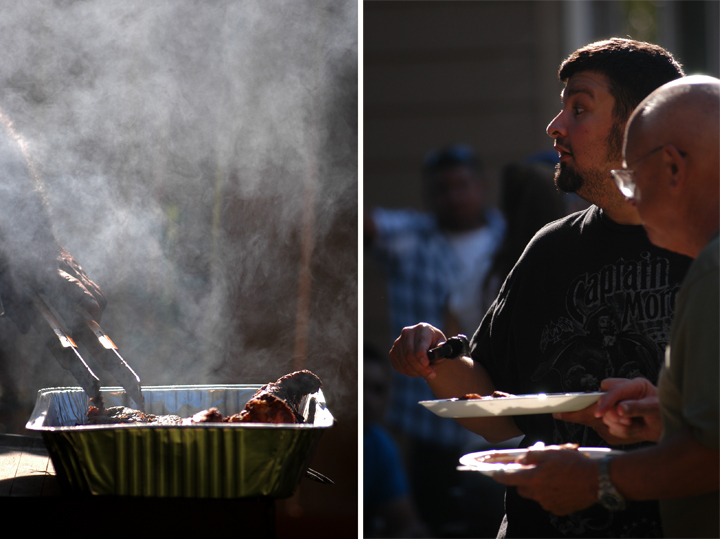 The French bread was toasted on the grill, then dunked in plenty of melted butter. It was insanely delicious.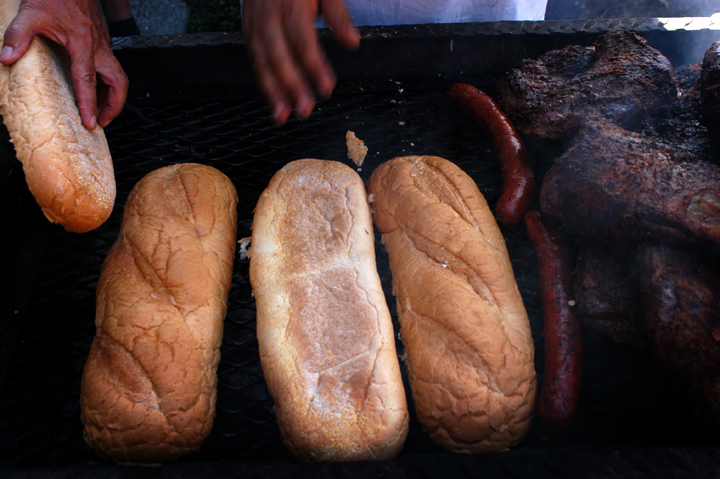 Memo's brother, David, drove a U-Haul all the way from California with the family grill and a load of firewood.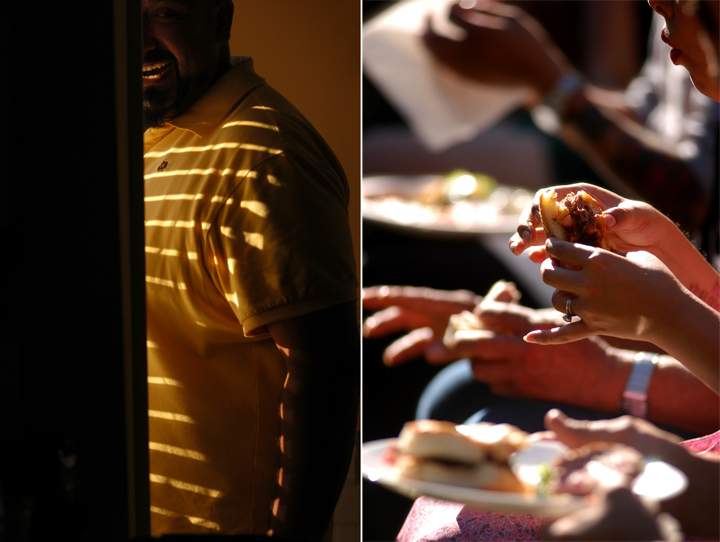 Wedding guests came in from near (the Tri-Cities) and far (Nevada).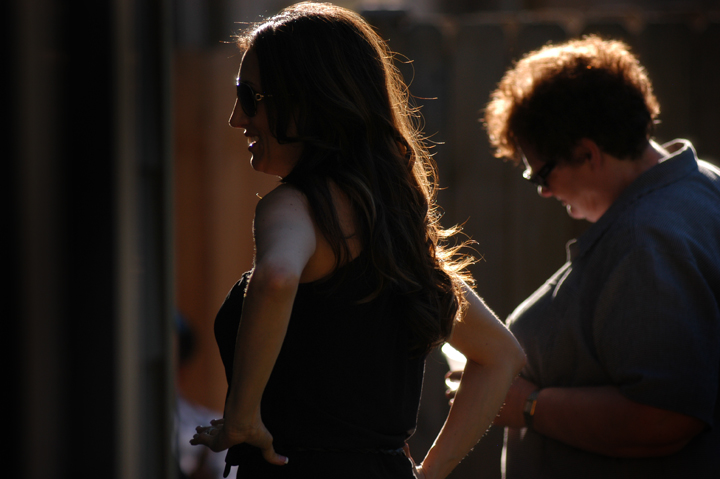 Memo and Kristin's daughter, Gali, 8, sits with Grandpa Jack.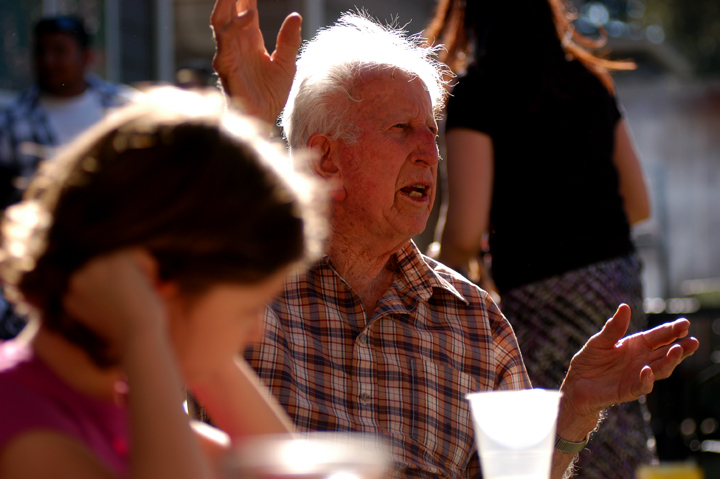 Memo's extended family came up from California for the wedding. Memo's dad, Javier (wearing apron), supervised the grilling.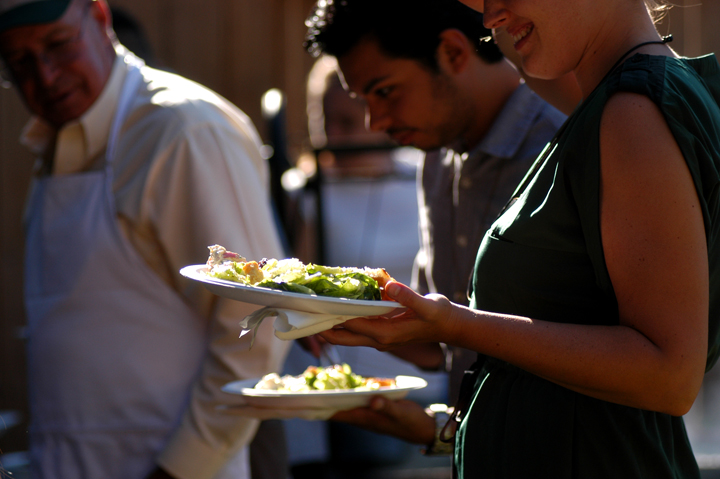 Kristin's mom, Karleen, has had a busy summer, with
two weddings
between her three children.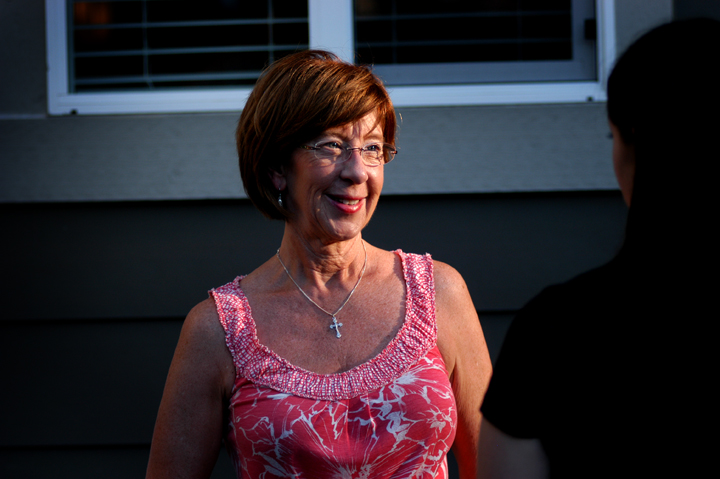 Memo's uncle Carlos made an amazing fresh salsa.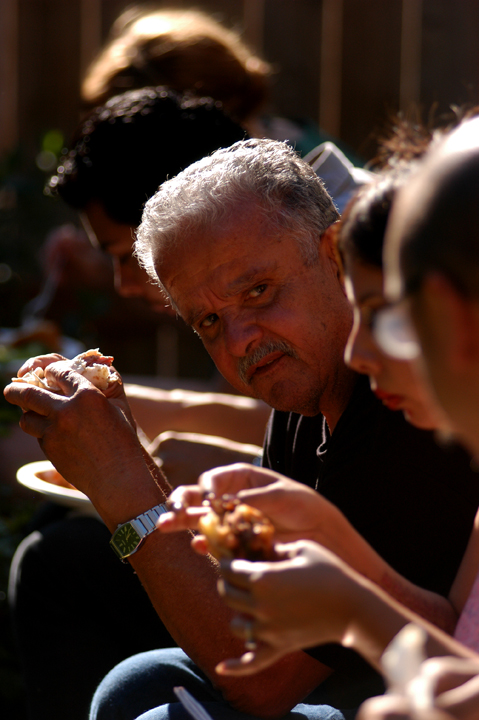 Memo serves up pieces of tri-tip to his brother-in-law, Scott, and uncle-in-law, Mike.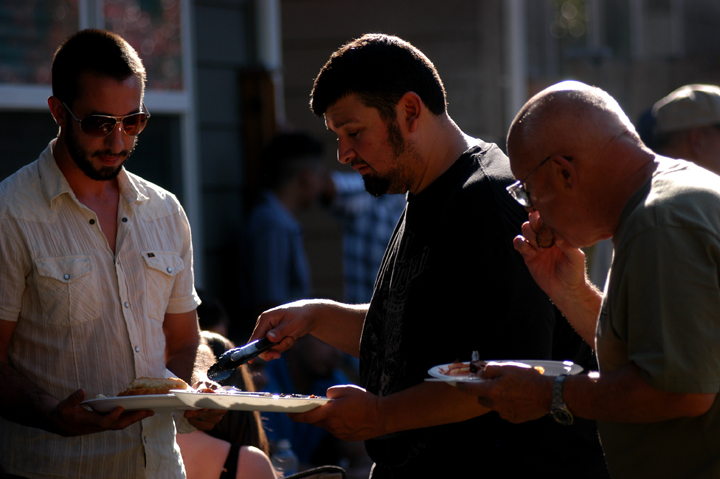 Kristin's stepmom, Chris.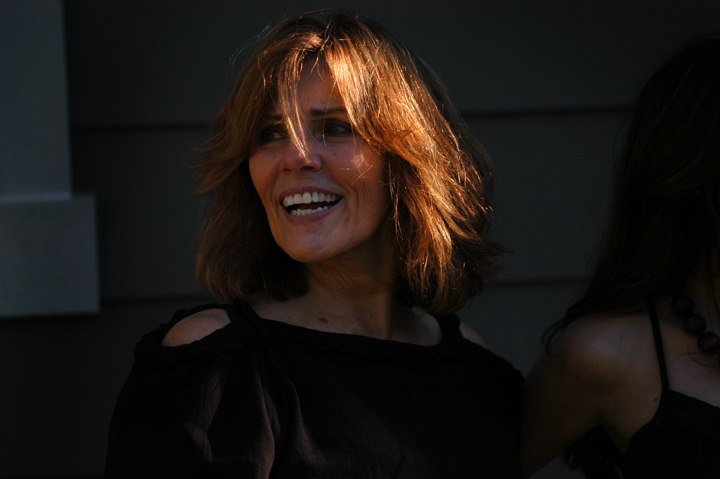 Karleen passes around a platter with two kinds of cake, baked by her niece Amy.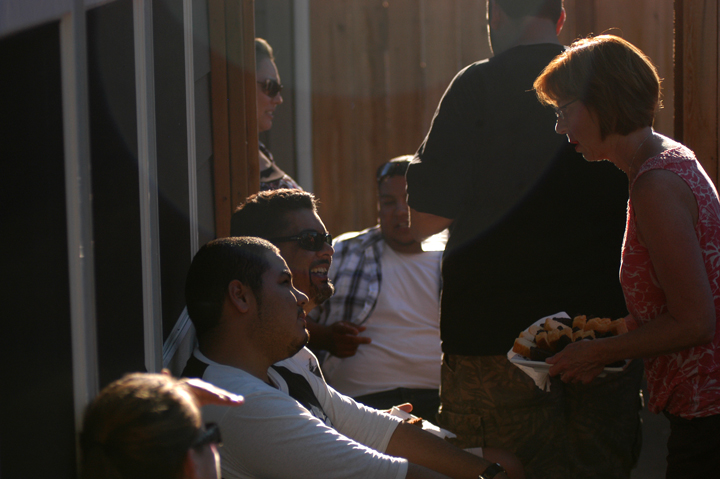 Ethan pauses to give Princess Kitty a rub. Gali says Princess Kitty has lived up to her name.