We went to the prettiest wedding for
Manuel and Teresa
. Chris works with Manuel, and the rest of the family went as the "plus three." It was happy and perfect summer evening, and we are so glad to have shared that beautiful day.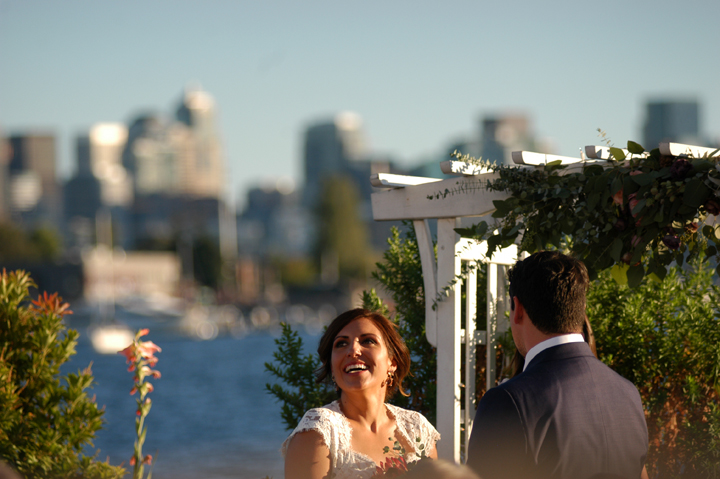 The wedding and reception took place on a boat, the MV Skansonia. It was docked on the north end of Lake Union, so we had a great view of downtown and the Space Needle.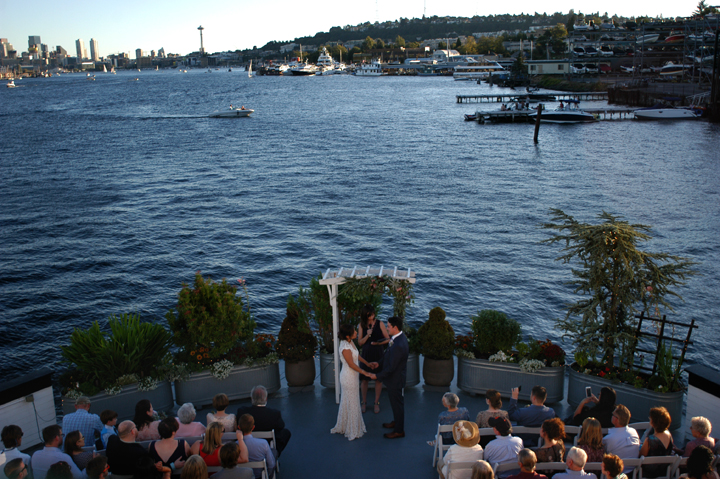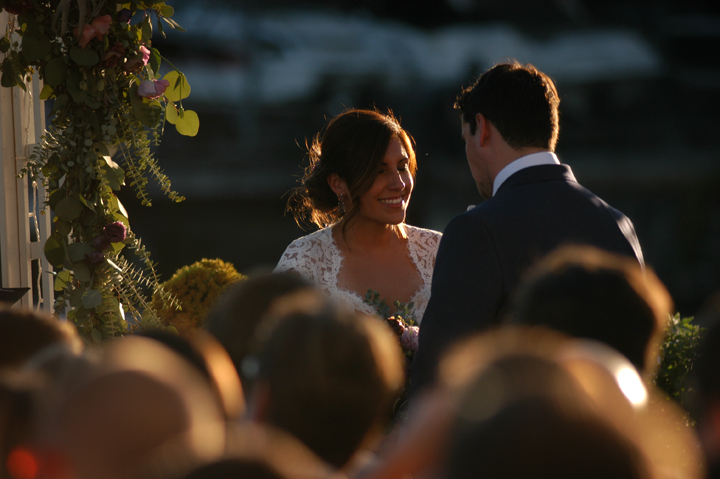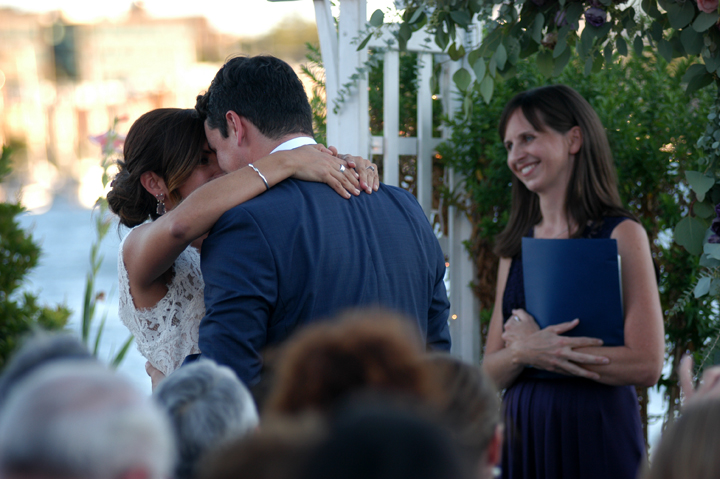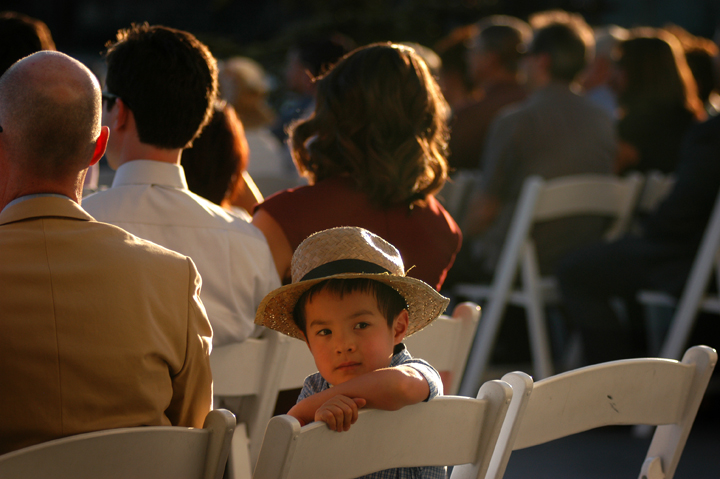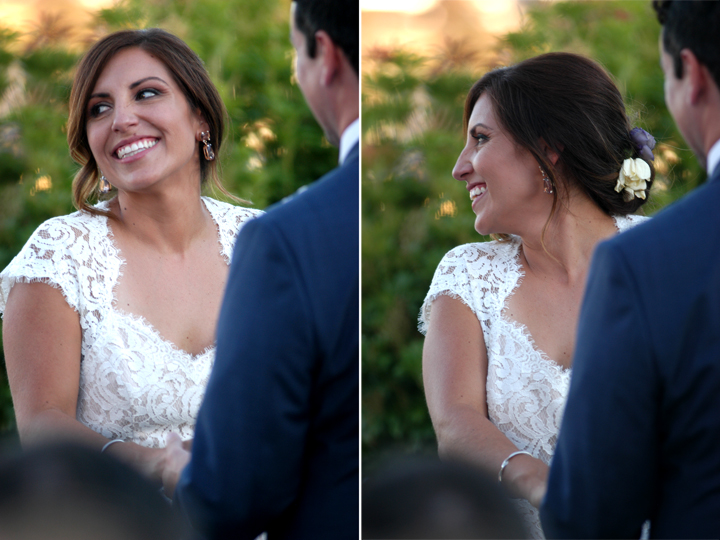 Joseph kept looking at the balcony above and the dance floor behind... anything more interesting than the people's backs in front of him.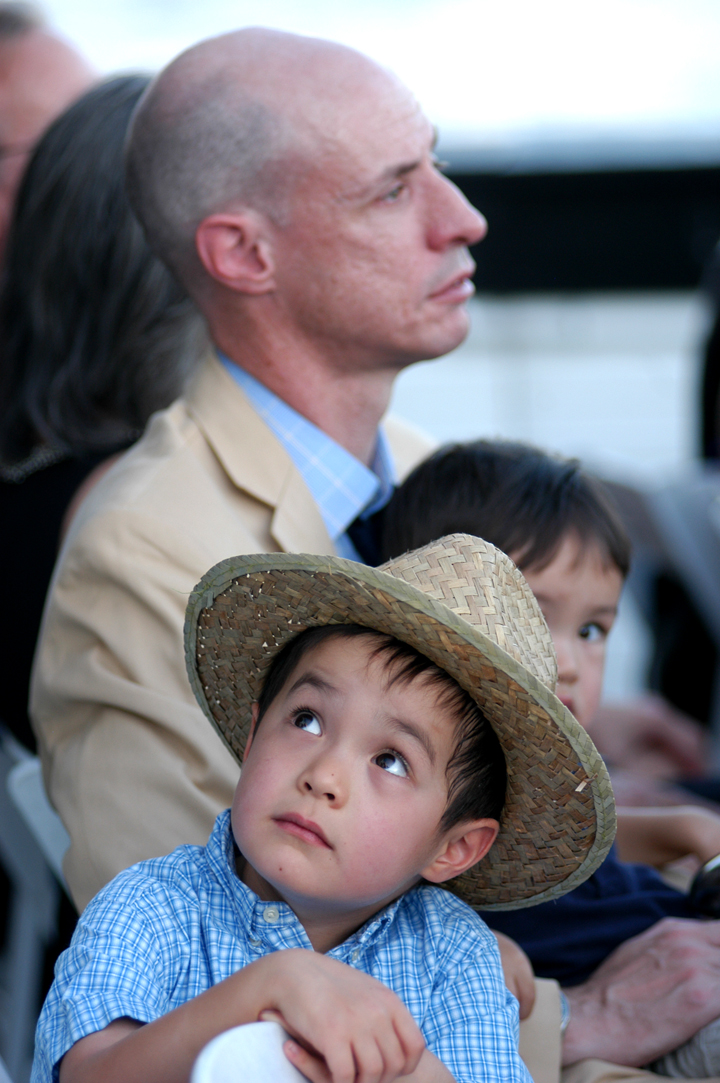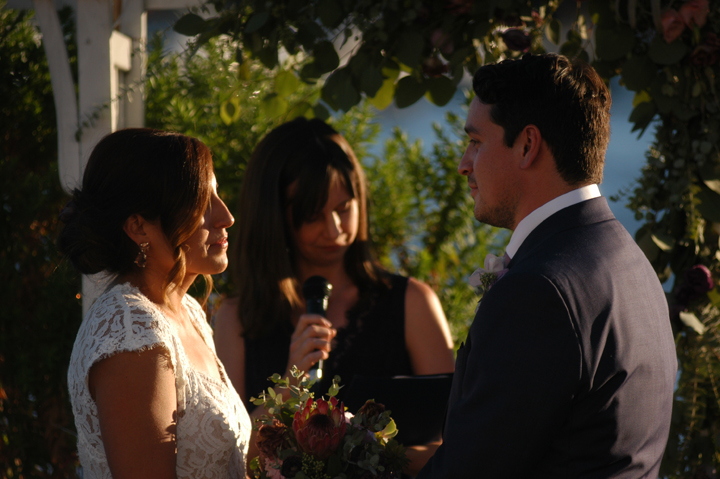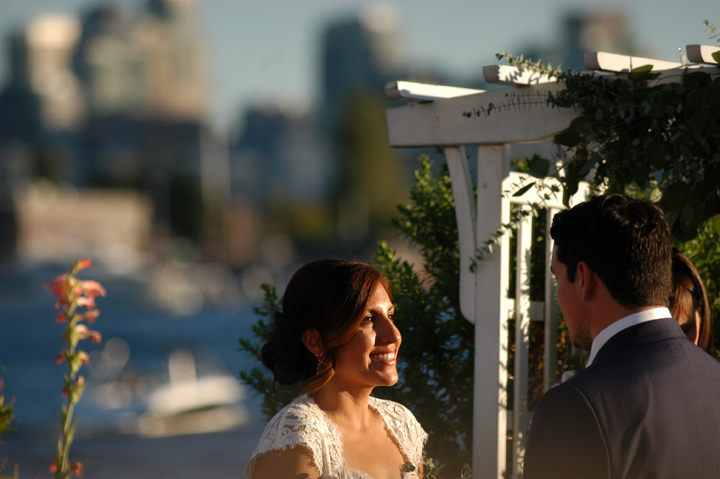 First kiss!